Abbiamo Pasta
Superior Texture, Flavor & Color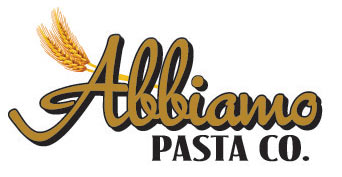 Burley Foods' customers benefit form Abbiamo Pasta's ability to adapt to special needs and provide quick turn-around while offering highly responsive customer service and competitive pricing. All of this while providing pasta with superior texture, flavor and color.
Abbiamo is a smaller company with a large capacity committed to producing the finest quality consumer food products. Their team has decades of R&D and production experience with some of the largest food brands in the world. They achieve premier product quality by utilizing HACCP and GMP quality management standards and procedures. This fosters a manufacturing and supply chain environment of continuous improvement, food safety and environmental policy.