sweet & savory plant-based butter alternatives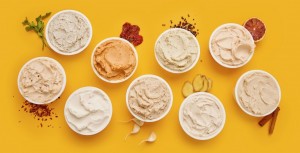 Kagome is leading the way with plant-based butter alternatives, and it's not surprising. They have evolved over the past 100 years and are producing sauces using the basic approach of collaborating with growers, partners, and customers. Today Kagome's purpose is to create and drive culinary trends from seed to table.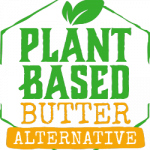 Kagome makes their plant-based butter alternatives using a blend of sunflower oil, coconut oil and cocoa butter. This results in a simple culinary solution for non-dairy butter consumers. With the choice of both sweet and savory flavor profiles, food manufacturers can create a wide range of menu items without compromising flavor or application. Mix them in baked goods, use in a stir-fry or top off your pasta. Flavor options include:
Sweet Blends
• Cinnamon & Brown Sugar – The familiar flavor combination of cinnamon and sugar for the right balance of sweet and spice.
• Hot Honey – flavor and chili peppers for a little zest.
• Blood Orange – The sharp and sweet pungency of blood orange flavor with real orange zest.
Savory Blends
• Browned Butter – Or buerre noisette, is a classic French staple with a nutty and bold flavor.
• Chipotle & Sun-Dried Tomato – A sun-dried tomato and smoked chipotle base that results in a sweet and smokey taste with a touch of heat.
• Basil, Parmesan & Garlic – Fresh basil and garlic with nutty Parmesan flavor reminiscent of classic Italian flavors.
• Herbed Shallot – Shallots, lavender, rosemary, thyme, oregano and marjoram provide an earthy, woodsy, herbal blend.
• Tri-Color Peppercorn & Sea Salt – Sea salt crystals and ground black pepper.
• Miso Ginger – A combination of miso paste, fresh grated ginger and garlic result in a savory, salty, umami flavor.
Kagome's butter alternatives are packed in bowls ranging in size from 8 oz to 4 lbs. Here's an easy reference to see how their butter alternatives compare to butter.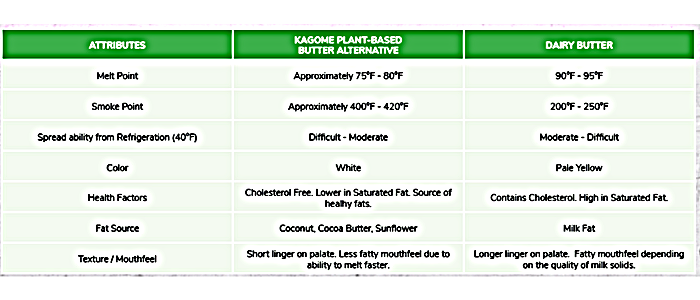 Kagome's other products include:
• Tomato Sauces
• Asian Sauces
• Mexican Sauces and Salsas
• Regional American Sauces, including BBQ and Hot Sauces
• Buttery Spreads
• Dessert Sauces
If want to learn more about Kagome, call Burley Foods at (952) 943-1970 for more information, to request samples or schedule a demonstration.