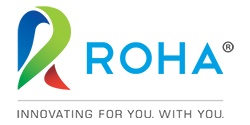 Industry Leading Food Colors Through Technology & Innovation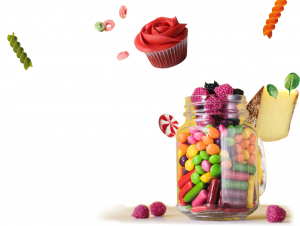 ROHA is one of the largest players in the food color & ingredients industry, offering natural and synthetic colors with their Natracol and Idacol product lines. They have led a revolution in the food colors industry through unmatched quality standards. Supported by Roha's Global Center of Excellence in St. Louis, MO ROHA is constantly evolving to serve their clients by creating new and innovative solutions that anticipate future requirements and developments. In fact, every continent is served by robust technology, logistics, regulatory and manufacturing teams.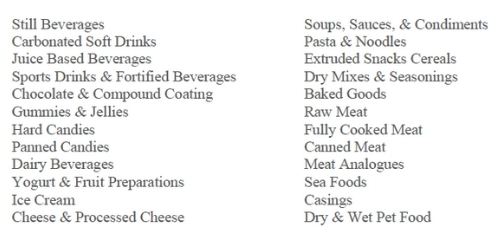 Natracol Natural Colors
ROHA is at the forefront of the global trend in the food industry towards natural, healthier ingredients with its Natracol product line. Natracol focuses on manufacturing natural colors from a variety of natural sources like fruits, vegetables, plants, flowers and algae.
The Natracol range comes with the promise of ROHA's decades of expertise in customer service and quality. They are manufactured in facilities which maintain high standards for quality, food safety and feed safety management systems and are certified for latest versions of standards like ISO 9001, ISO 22000, FSSC 22000, HACCP, BRC, SQF, IFS & FAMI-QS. The majority of our Natracol range products are Halal and Kosher Certified.
Idacol Synthetic Colors
Idacol is the leading brand for synthetic colors. The wide range of colors, including both water-soluble and lake pigments in a variety of forms, can be customized to existing and new client requirements. Idacol synthetic colors can fulfill large quantity demands and possesses excellent stability and versatility. The range of colors is certified by regulatory agencies such as the US Food and Drug Administration (FDA) and the EEC.
If want to learn more about Roha, call Burley Foods at (952) 943-1970 for additional information, to request samples or schedule a demonstration.