Chaucer Freeze Dried Food
Freeze Dried Ingredients – 100% Natural & Healthy Alternatives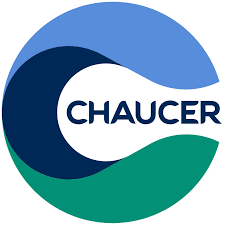 Chaucer is a world-leader in the production and application of freeze-dried fruits, vegetables, pulses, herbs and dairy. Freeze-drying locks in natural color, authentic flavor and key nutrients, to produce high-quality products and ingredients.
Freeze Dried is rapidly being adopted as a healthy alternative to more processed ingredients. Many of the world's leading brands choose Chaucer as their freeze dried food supplier because of their dependable quality, including the ability to trace their fruits and vegetables back to the farm where they were grown.
The benefits of using freeze dried include:
• Long ambient stable shelf life
• Great flavor delivery & vibrant colors
• Convenient use straight from the bag with no chopping required
• Small quantities
• Retains vitamins and key nutrients
• Retains products natural shape
Chaucer has a skilled team with leading expertise and product knowledge. They work in collaboration with major retail and foodservice brands and manufacturers across the globe to create new ingredients and applications, delivering innovative solutions that add real value.
Their unrivalled global sourcing strength, the extensive experience of their production teams and cutting-edge production facilities give Chaucer the ability to deliver high volumes of the best possible product with consistent quality.
Their wide range of production capabilities include slices and pieces, and blended powders.