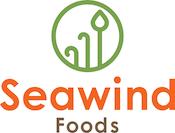 100% fruit content, bake-stable options, no artificial preservatives or colors

Seawind Foods has been a trusted producer and distributor of all-natural dehydrated fruits, vegetables, and spices since 1987, and they are proud to announce the addition of 100% functional fruit purée dice to their product line.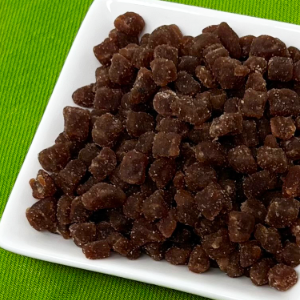 The selection includes:
• Forest Berries
• Mandarin
• Sour Cherry
• Strawberry
• Peach
• Raspberry
The freshly picked fruits used in Seawind's Fruit Purée Dice are sustainably sourced and simply air dried to capture their natural aroma and flavor. As with all Seawind ingredients, they're 100% natural with no artificial preservatives or additives.
The soft texture puree dice are available in multiple size formats.
Seawind's fruit purée dice can be used as an ingredient in multiple applications including baked goods, cereal/granola, yogurt, snack bars or by themselves with just a chocolate coating. And, their use in savory applications is increasing.
If want to learn more about the Seawind Fruit Puree Dice, call Burley Foods at (952) 943-1970 for more information, to request samples or schedule a demonstration.